This article aims to provide you with information about the Gmail Widget and how to customize it.


What does it do?
The Gmail Widget shows you the most recent emails (in Gmail). When this widget is displayed on a Page, the emails that will be shown will be specific to the visiting user. This means that other users will only be able to see their own emails as opposed to other users'.
Prerequisites
Before you can add the Gmail Widget, please make sure that you have authorized/enabled the Gmail integration. You can see our article for instructions if you have not yet done so.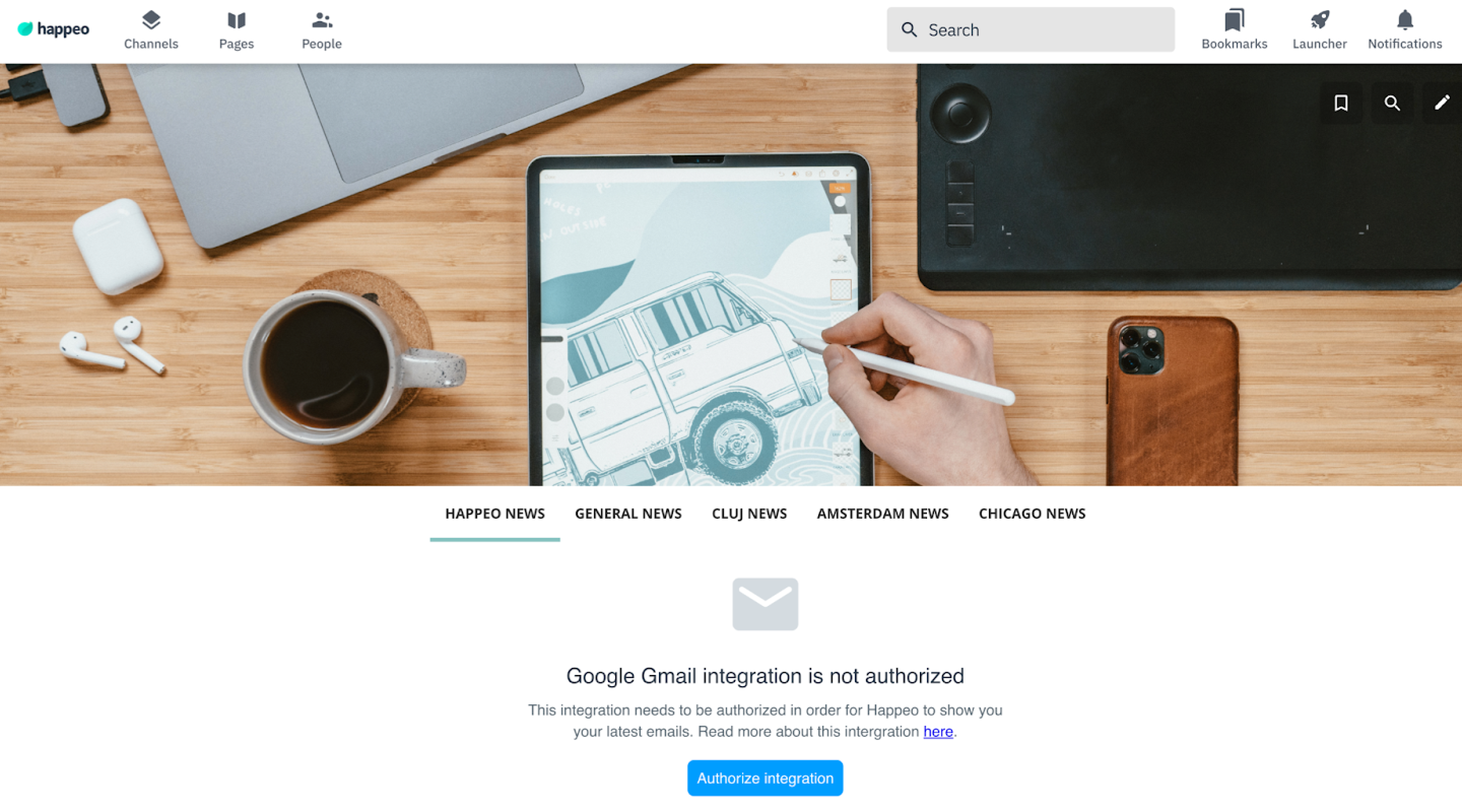 Gmail Widget functionality and options
The Gmail Widget displays your most recent emails. The number of emails being presented can be adjusted to your preference (with no maximum).
Emails that have not been opened are labeled as New.
By clicking on one of the emails, a new tab will appear directing you to that specific email in Gmail.
You can also open Gmail in a new tab by clicking on Open Gmail at the bottom of the list.